News
We are also currently enrolling school-aged children aged 6-12 years for the Summer Break or whenever schools are closed. School-aged care will be available only at our Chicago location.

Please call (773)627-8320 or (773)627-8322 for more information!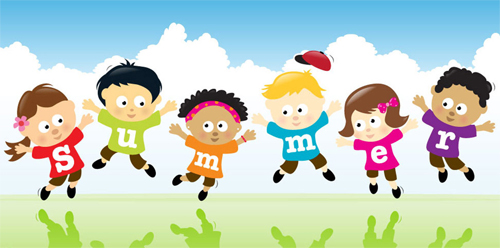 We are also still enrolling children from age 15 months and older for our Bumblebee group.