News
We invite all parents to join us for our annual Christmas Show on:
● Friday, December 14th at 4:15 pm in Chicago
● Monday, December 17th at 4:15 pm in Des Plaines
Due to limited space, we ask that only parents attend. Thank you!

We will be closed on Christmas Eve, Monday, December 24th, and on Christmas Day, Tuesday, December 25th. Merry Christmas!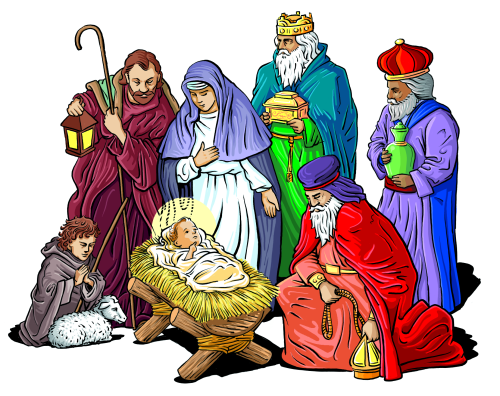 We are also still enrolling children from age 15 months and older for our Bumblebee group.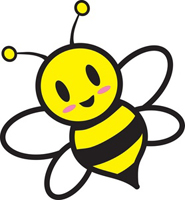 We are also currently enrolling school-aged children aged 6-12 years for the Summer Break or whenever schools are closed. School-aged care will be available only at our Chicago location.

Please call (773)627-8320 or (773)627-8322 for more information!