Activities
A typical day at Little Red Riding Hood is anything but typical! From the moment they arrive to the moment they leave, our children have a wealth of activities and resources at their disposal to make the most of their natural curiosity and playfulness.

From putting together puzzles...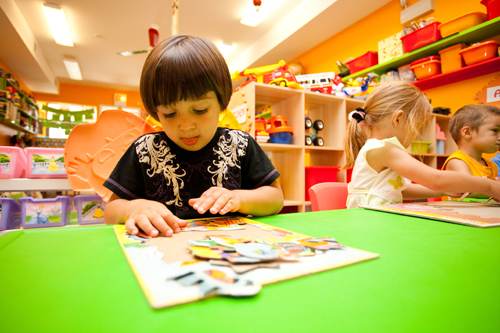 to discovering the magic of reading...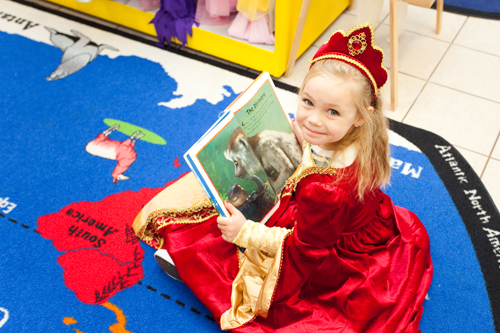 to enjoying the crisp autumn air on a walk to the park...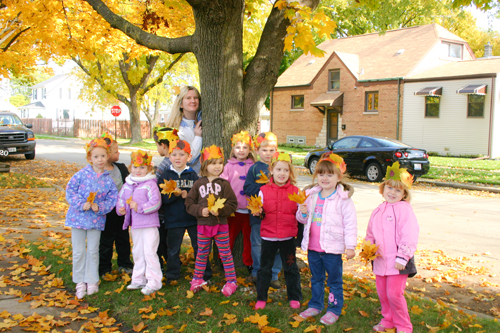 every day is a special day at Little Red Riding Hood!
Musical Activities
In our center, musical activities are an important part of daily life in every age group. They are conducted in an atmosphere of play and warmth, in which the main goals are:
developing musical ability

fostering the love of music

increasing awareness of music in the world around them

developing musical memory, rhythm and critical hearing skills
Throughout the entire year, children in each age group learn songs that are relevant to the topics they are learning at that moment, such as the time of the year or different aspects of world culture.
Special Days
Of course, some days are even more special than others. At Little Red Riding Hood we take these days very seriously!

We believe that perhaps the most special day of all for a young child is his or her birthday. This is why all birthdays at Little Red Riding Hood are celebrated with cakes, candles, costumes and singing. We document each birthday with pictures to ensure that the child's family will remember his or her time with us warmly well after the child has outgrown daycare.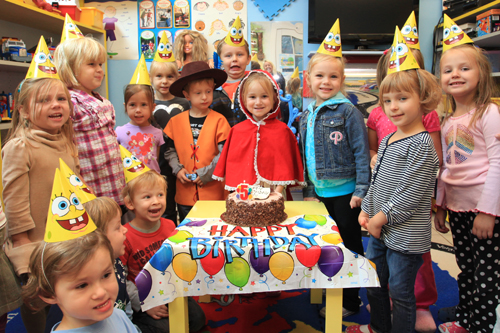 At Little Red Riding Hood, we take pride in hosting many special days for children and parents alike throughout the year. We want every child's family to feel confident that we are providing the child not only with a safe and nourishing environment on a daily basis but with the resources and relationships needed to prepare them for a lifetime of learning and loving.

We celebrate Children's Day...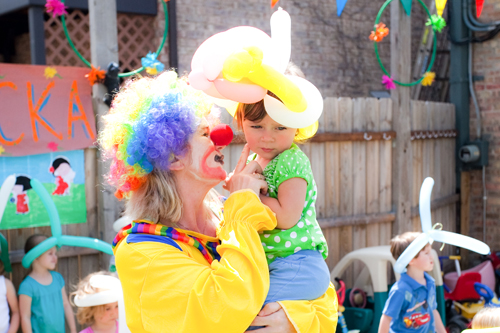 our very own Olympics...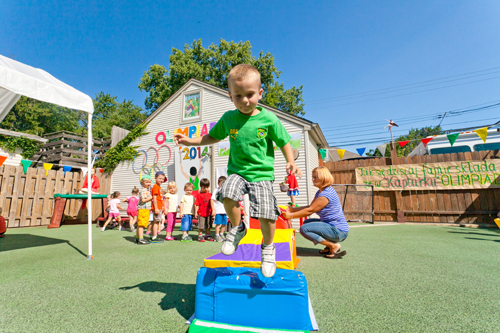 the 3rd of May...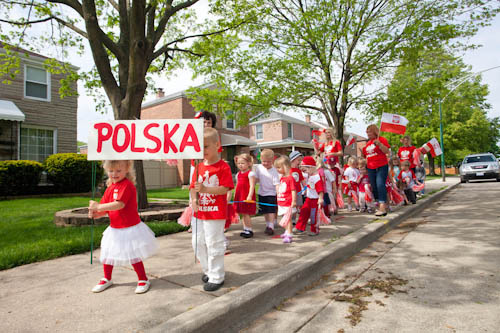 Mother's Day...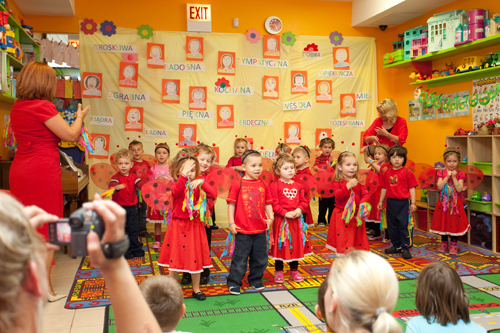 Halloween...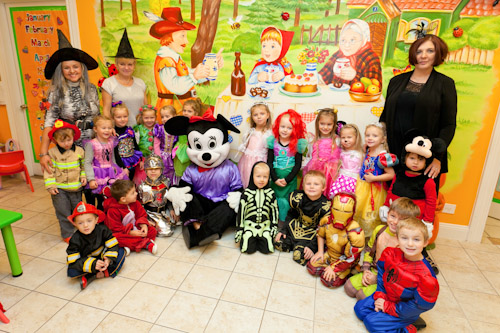 Christmas...
and last but not least, Graduation Day.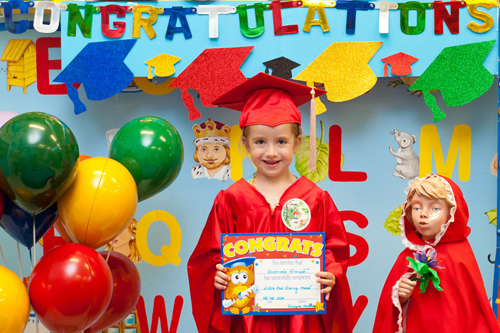 We work hard to make every family's time with us as special as can be!